Wear a leaf to show you care about our climate and nature!
April 12, 2023
A group of us have set up a website, https://leavesforclimate.org/, to encourage people to wear a leaf on Earth Day, 22nd April and following days, to show they care about climate and nature.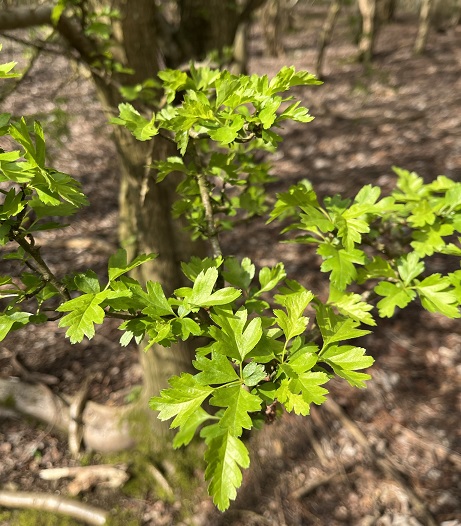 We would like Leaves for Climate to encourage people to share their concerns and start conversations about finding climate and nature solutions.
Longer term we would like groups to come together in schools, workplaces and local communities to get more people involved.
Do please have a look at our website and send us pictures of you or your friends wearing leaves for climate!
Leaves for Climate and Nature: https://leavesforclimate.org/
#leavesforclimate #earthday
Posted by: Andy Lyon.